We had n's end of year soccer party at Chuck E. Cheese last night.  We really liked the coach and team this season.  Too bad his coach is not continuing to coach next season.
The last time we went to Chuck E. Cheese was for n's birthday party.  We still had extra tokens from back then, but they no longer accept tokens!  They changed to an electronic card system, but it was easy to transfer our tokens to the card.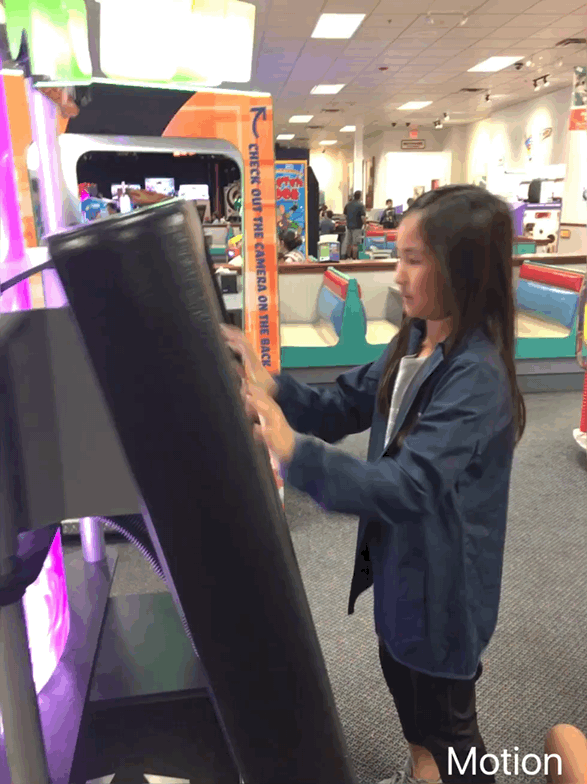 I made my first .gif of cute k playing Fruit Ninja and messing up.
It was fun watching n receive his certificate and trophy.
The coach said some nice words about each boy.  D had his phone ready to record it…we'll miss the Blue Sharks!