Parmesan cheese is a staple at our house.  We use it to top our pasta and pizza all of the time.  However, the green canister and packets of crumbly parmesan cheese pale in comparison to
real
Parmigiano Reggiano cheese
.  Parmigiano Reggiano is made in Italy, specifically in and around the province of Parma (hence, the name).  The way you can tell its authenticity is to look for the pin-dots on the rind.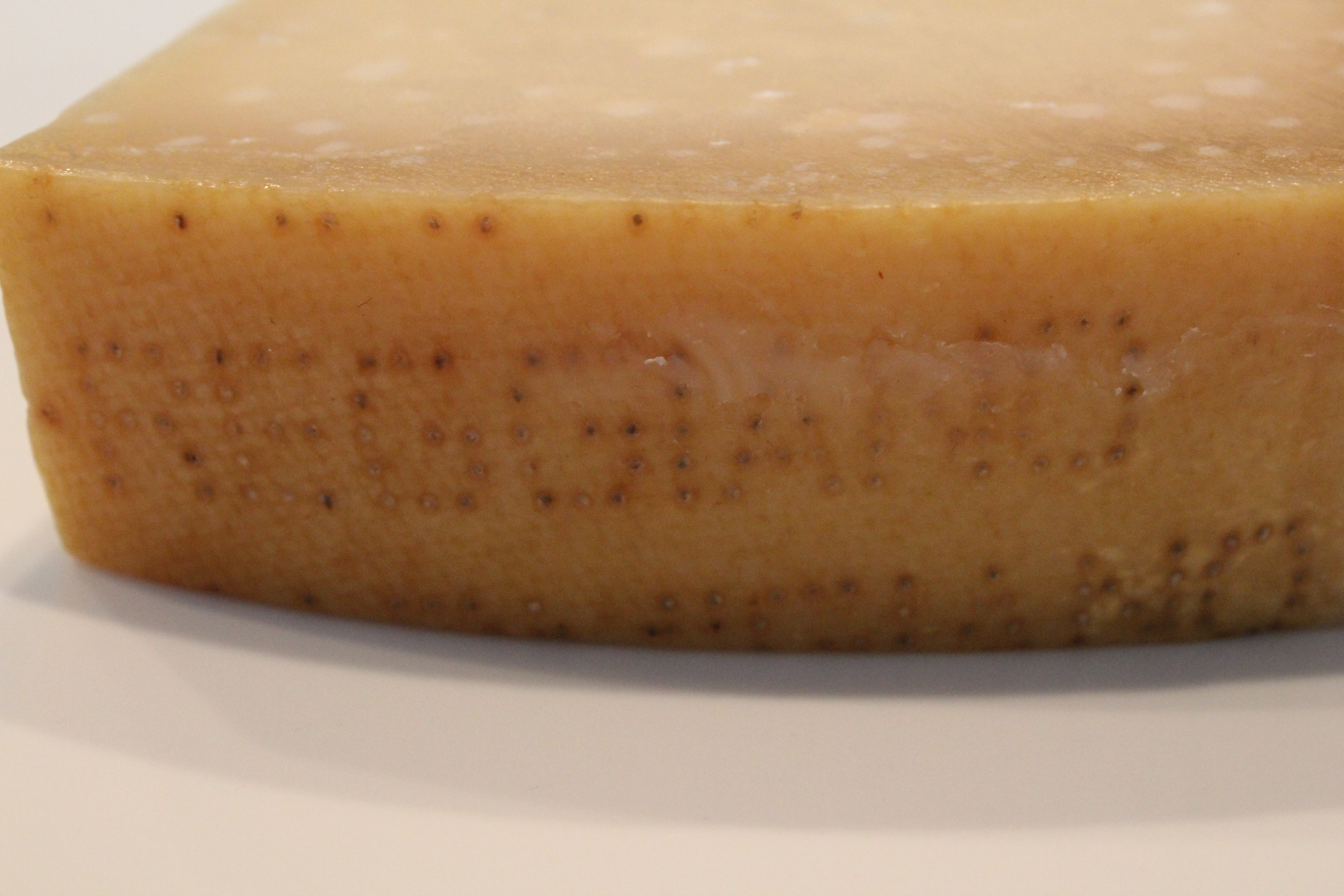 Due to its long aging process, Parmigiano Reggiano is naturally lactose-free.  It is also a good source of protein and calcium, which is what our growing kids need.
My son had a fun time helping me make these.  First, we brushed a beaten egg on puff pastry dough.   Then we grated the Parmigiano Reggiano with a microplane and sprinkled it on the dough.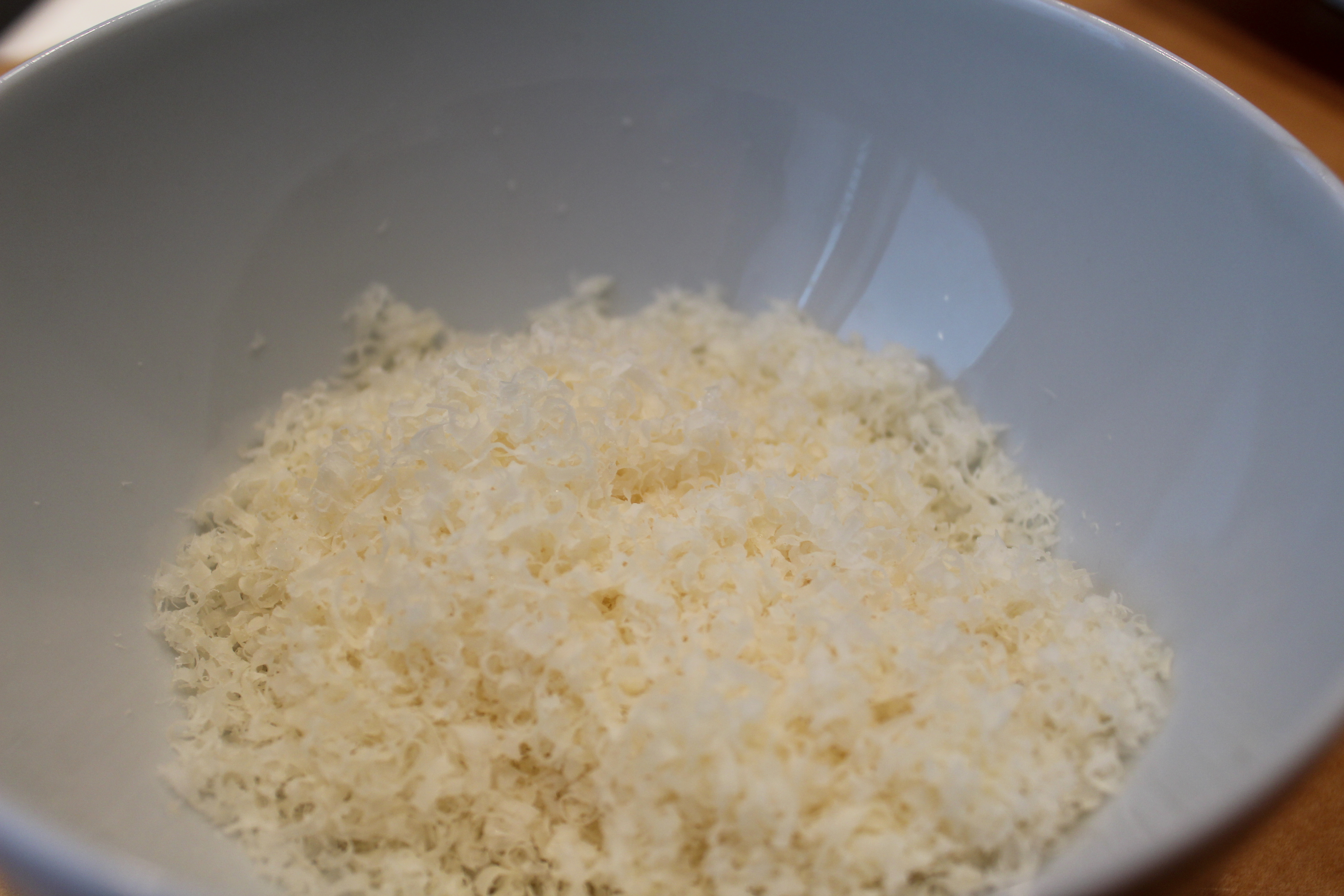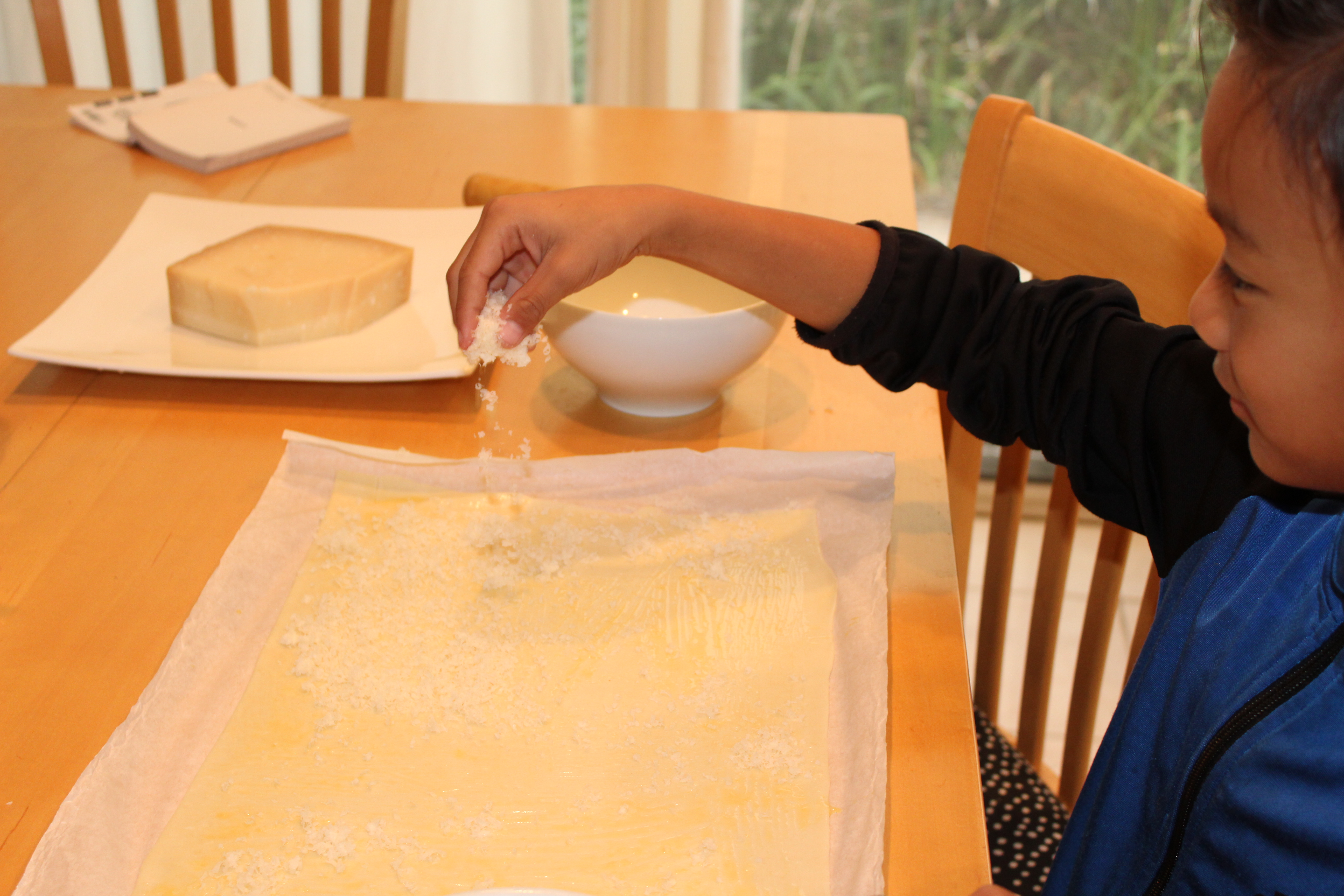 We used a rolling pin to roll the cheese on the dough to make it stick better.  We then cut the dough into 1/2 inch strips.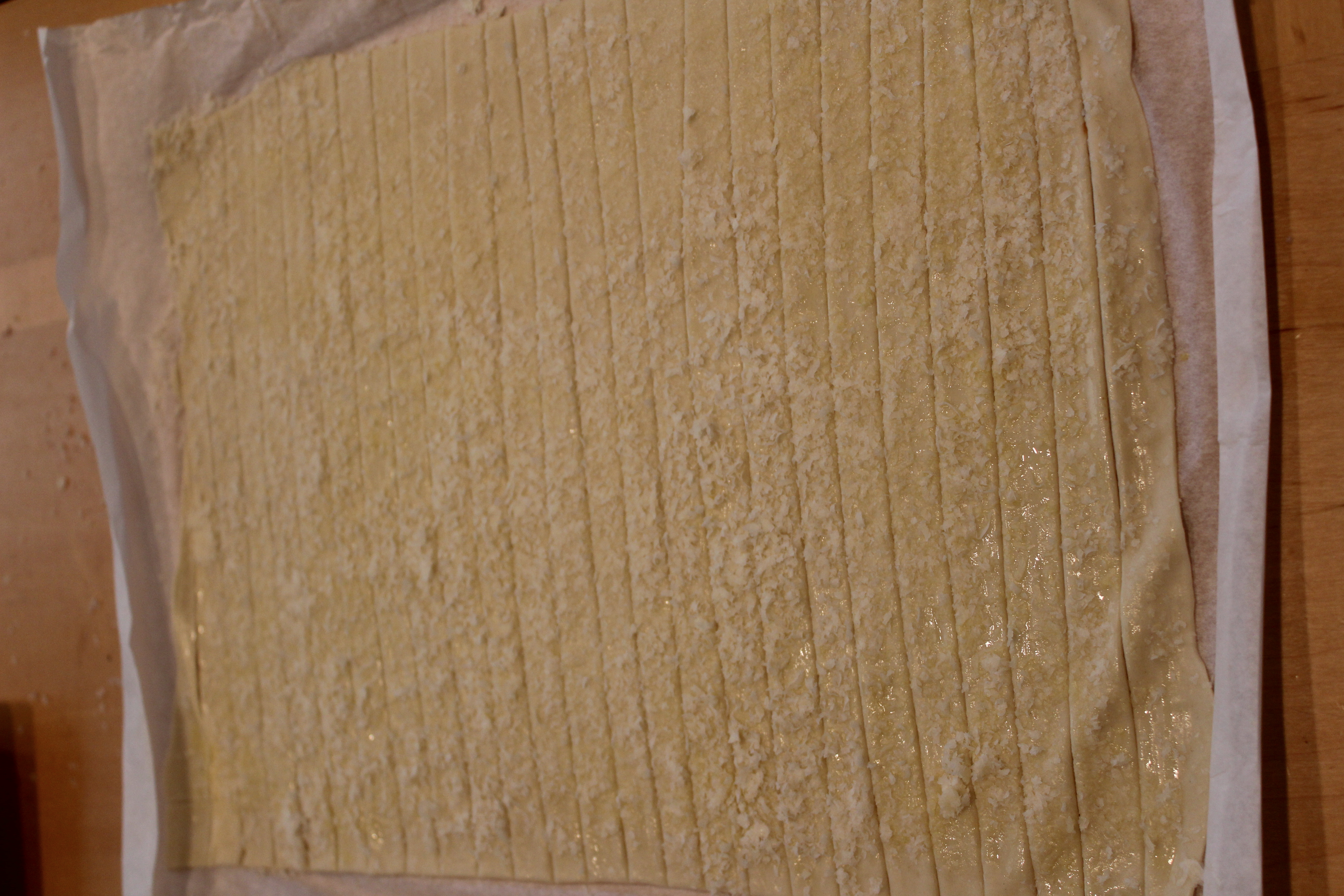 Next, we twisted two strips at a time and baked them in the oven for about 12 minutes at 400 degrees.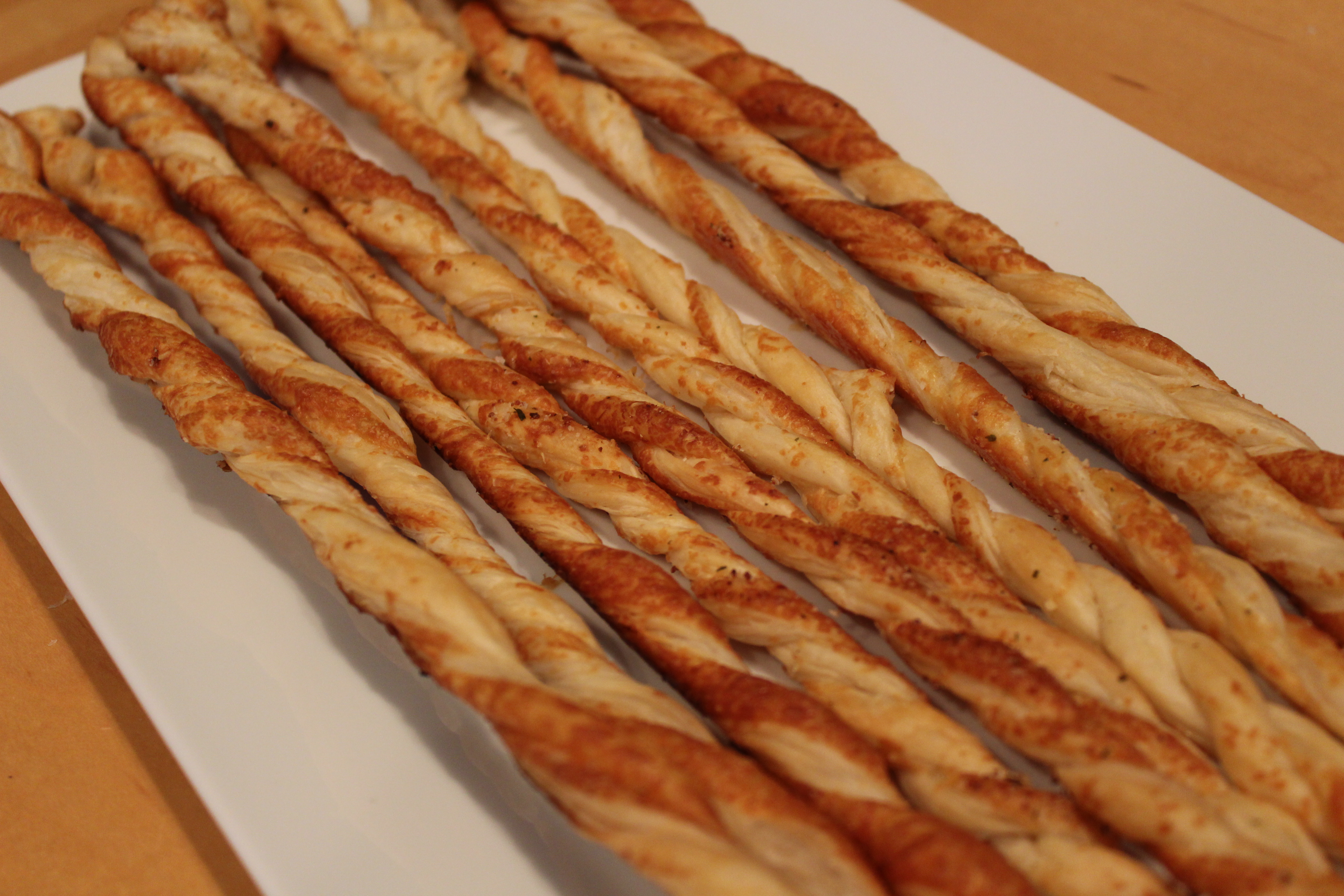 They look fancy, but were so easy to make.  The flavor of the Parmigiano Reggiano really makes these special.  Our whole family gobbled them up!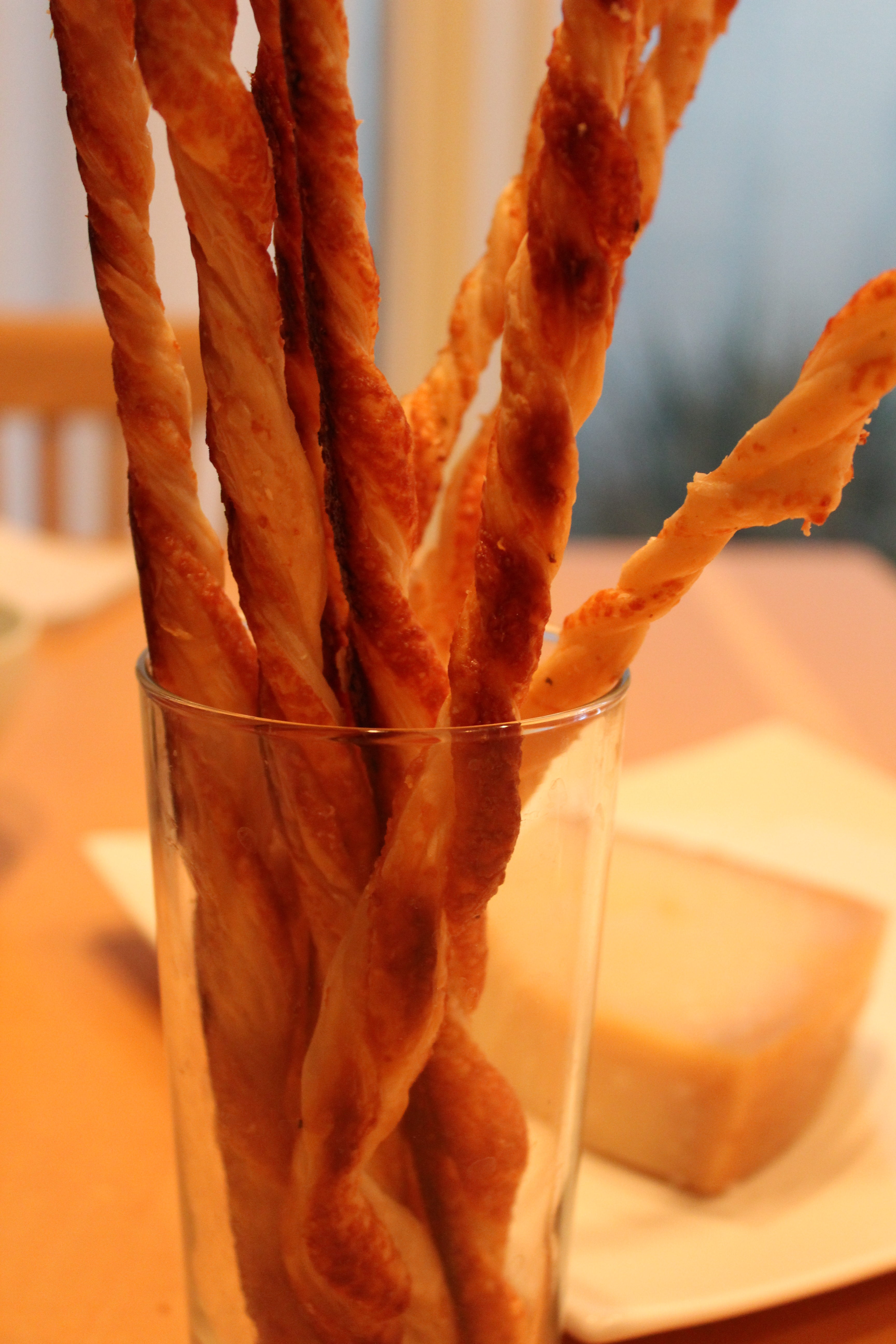 For dinner, we served the Parmesan Twists with my take on Zuppa Toscana soup, which contains sausage, potatoes and kale.  I added a sprinkling of Parmgiano Reggiano to the soup, as well.  The flavors complemented each other beautifully.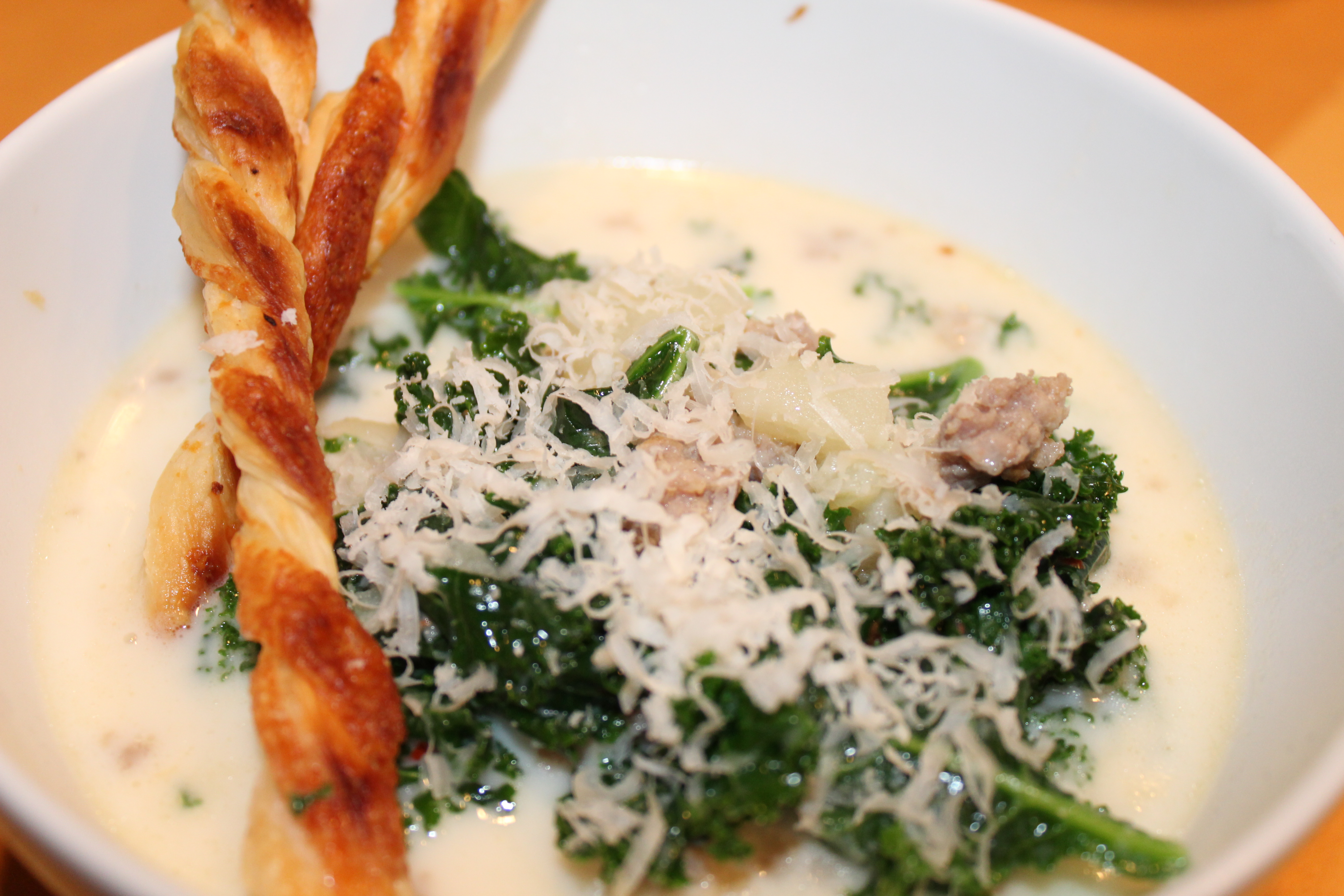 A perfect fall meal!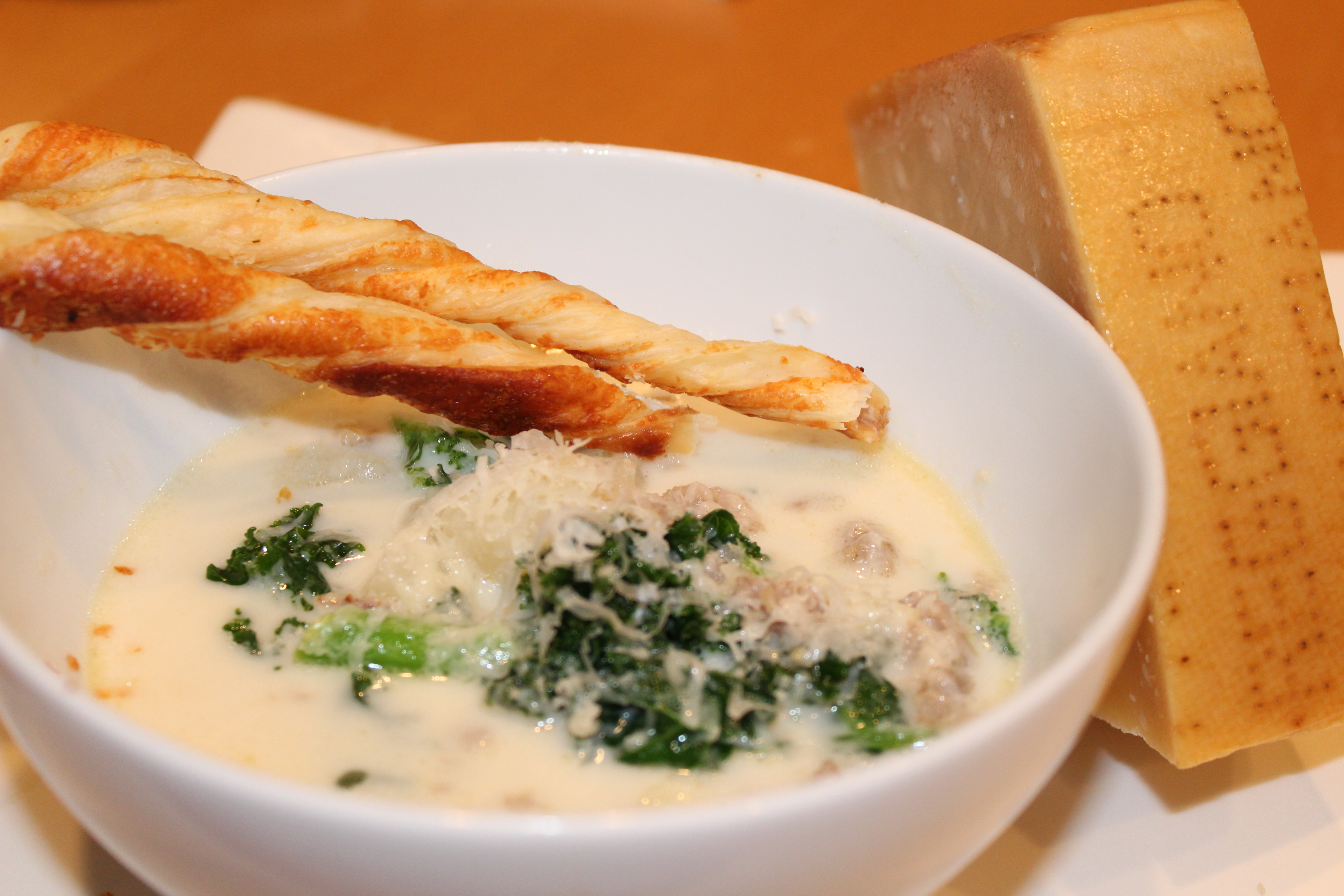 Click here
for the chance to win a Holiday Parmigiano Reggiano Cheese Feast of your own!
*Samples provided through BrandBacker, however opinions are entirely my own.*